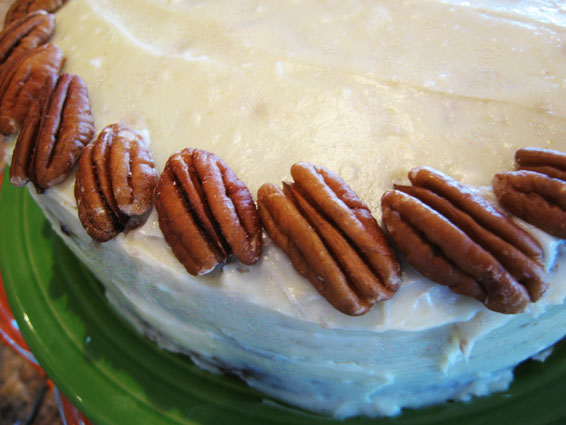 I originally found this recipe is from Canadian Living website and have been making it over and over; it truly is the best carrot cake! The crushed pineapple makes it extremely moist! –A must for any carrot cake. I thought I would share this recipe with you!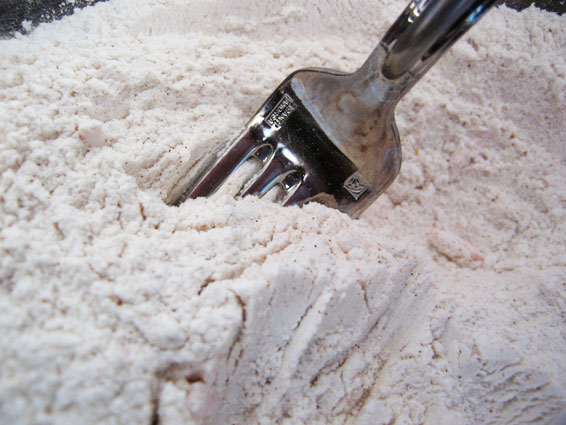 Grease and flour 13- x 9-inch (3.5 L) metal cake pan; set aside. In large bowl, whisk together flour, baking powder, cinnamon, baking soda, salt and nutmeg.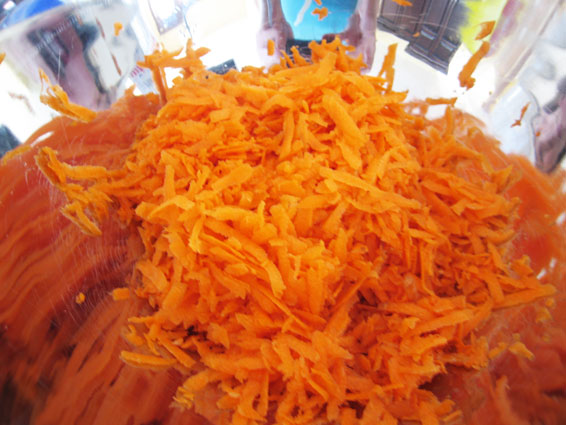 Grate about 2 cups of carrots.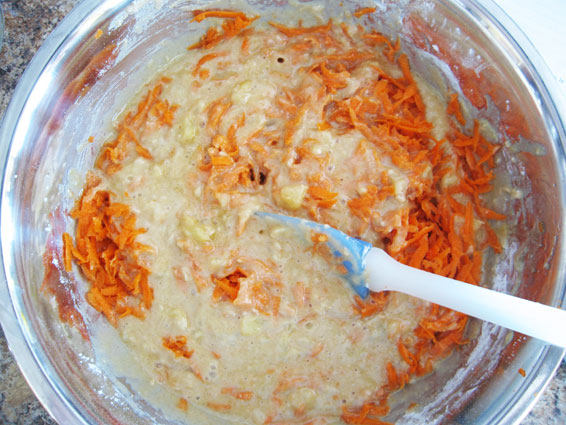 In separate bowl, beat together granulated and brown sugars, eggs, oil and vanilla until smooth; pour over flour mixture and stir just until moistened. Stir in carrots, pineapple and pecans. Alright, so now is when I unveil my secret ingredient to you that rocks the socks off this cake: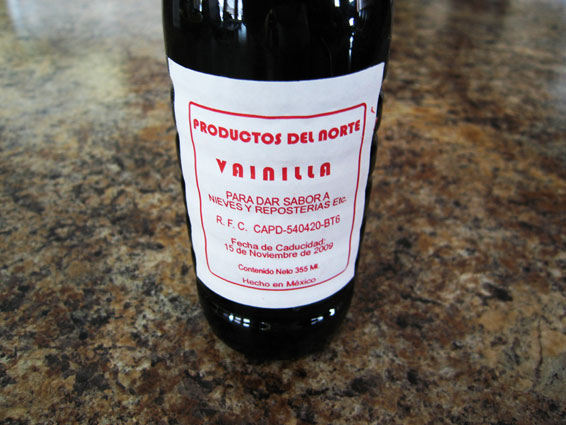 Yes, it's true; I can't use regular vanilla extract. Quite frankly, it tastes bitter and I can't justify sacrificing a baked good if I can't use the good stuff- vanilla straight from Mexico. It makes all the difference in the world. I am not sure what all the rest of the writing on the bottle means since I only know enough to purchase a pair of shoes and order orange pop in Spanish, but I am sure it says something like: "throw out your vanilla extract- it is an imposter"! Goodness- just the smell of it…now back to the recipe.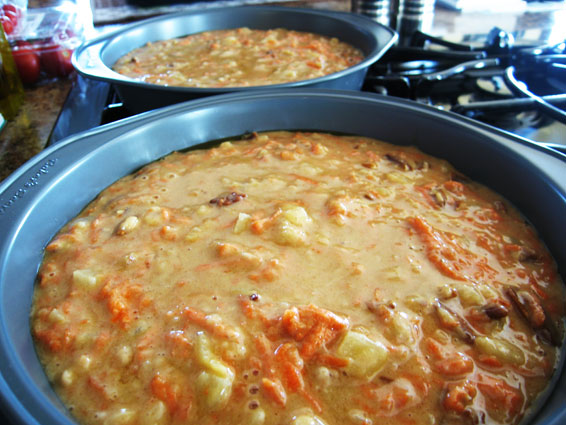 Spread in prepared pan. Bake in center of 350°F (180°C) oven for 40 minutes or until cake tester inserted in center comes out clean. Let cool in pan on rack. (Make-ahead: Cover with plastic wrap and store at room temperature for up to 2 days. Or ovenwrap with heavy duty foil and freeze for up to 2 weeks; let thaw before continuing.) *Note that in this picture the mixture looks more liquid than it should because I forgot to drain the crushed pineapple. It still turned out amazing, I just baked it a little longer.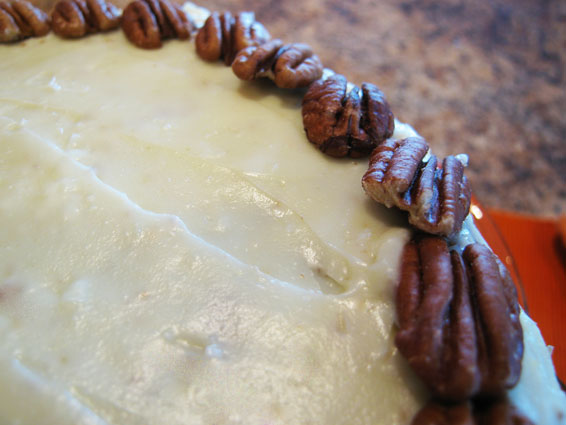 Icing: In bowl, beat cream cheese with butter until smooth. Beat in vanilla. Beat in icing sugar, one-third at a time, until smooth. Spread over top of cake. (Make-ahead: Cover loosely and refrigerate for up to I day.)
Ingredients:
2 cups (500 mL) all-purpose flour
2 tsp (10 mL) baking powder
2 tsp (10 mL) cinnamon
1 tsp (5 mL) baking soda
3/4 tsp (4 mL) salt
1/2 tsp (2 mL) nutmeg
3/4 cup (175 mL) each granulated and packed brown sugar
3 eggs
3/4 cup (175 mL) vegetable oil
1 tsp (5 mL) vanilla
2 cups (500 mL) grated carrots
1 cup (250 mL) drained canned crushed pineapple
1/2 cup (125 mL) chopped pecans *get extra for topping if you wish
Icing:
1 pkg (8 oz/250 g) cream cheese, softened
1/4 cup (50 mL) butter, softened
1/2 tsp (2 mL) vanilla
1 cup (250 mL) icing sugar
0
0
Eva
Eva
2009-02-18 18:57:41
2009-02-18 18:57:41
Carrot Cake with Cream Cheese Icing