Caramel Apple Cheesecake Bars with Streusel Topping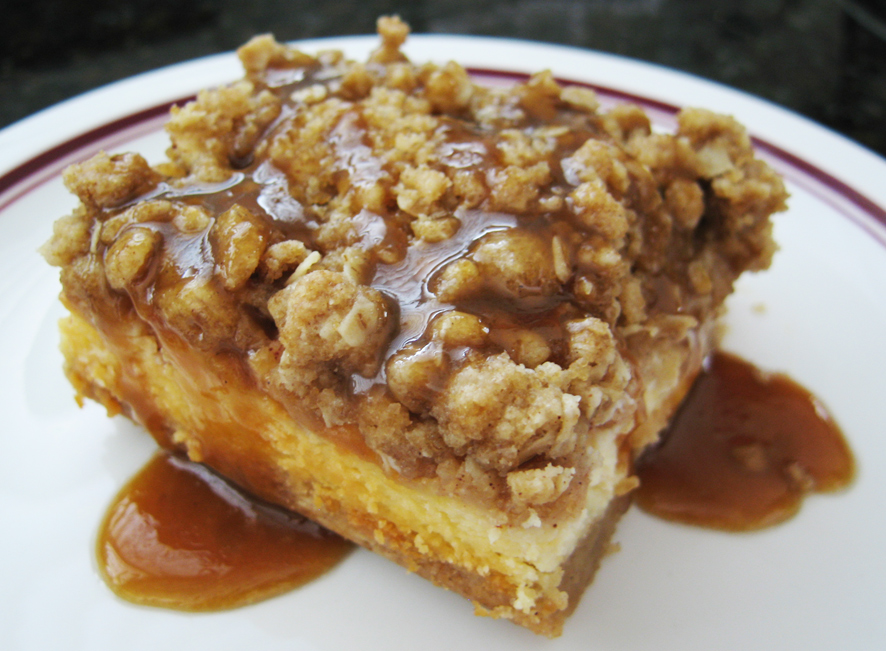 Looking for something sweet and rich to sink your teeth into? Oh boy will these do the trick! These Carmel Apple Cheesecake Bars with Streusel Topping are highly recommended from Mel's Kitchen Cafe.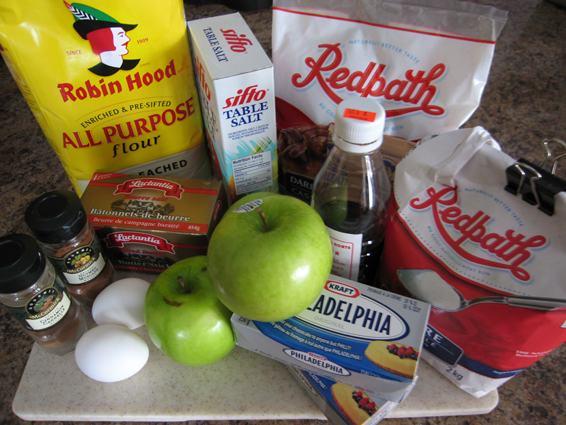 What is required to make them? Most of these items you may already have in your pantry just waiting to be mixed together into this delish dish! *Note that the half-and-half cream did not make in into the picture in time, it was too busy checking it's milky complexion in the mirror.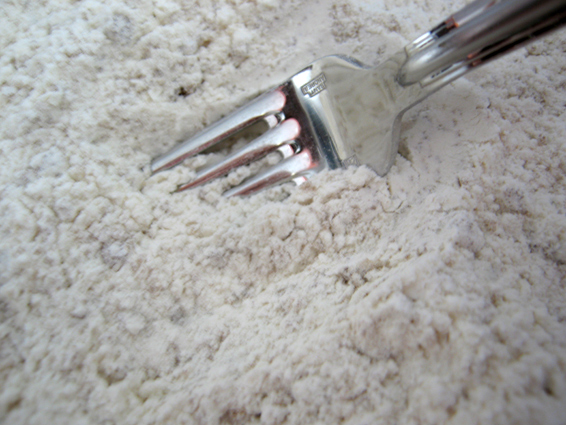 Preheat your oven to 350 degrees, then start with the base of the cheesecake. Mix 2 cups all-purpose flour in a mixing bowl with 1/2 cup firmly packed brown sugar. Add 1/4 teaspoon salt and 1/2 teaspoon cinnamon.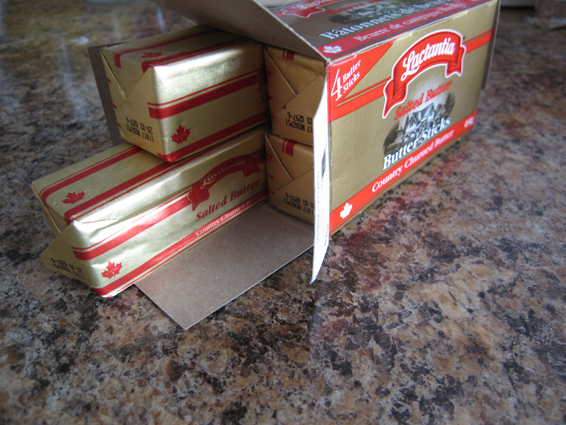 Next, cut in 1 cup butter with two forks until well blended.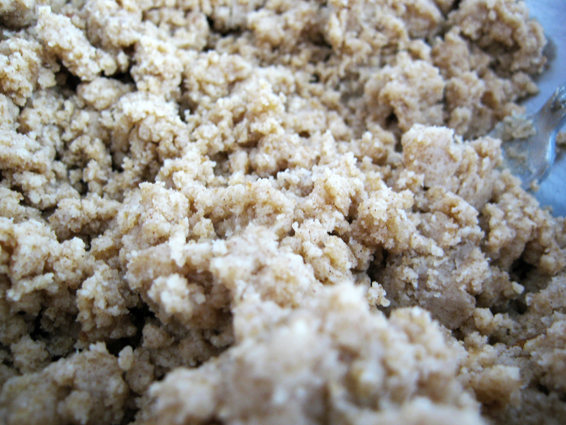 When the mixture is crumbly pour it into a 9″x13″ aluminum lined baking pan.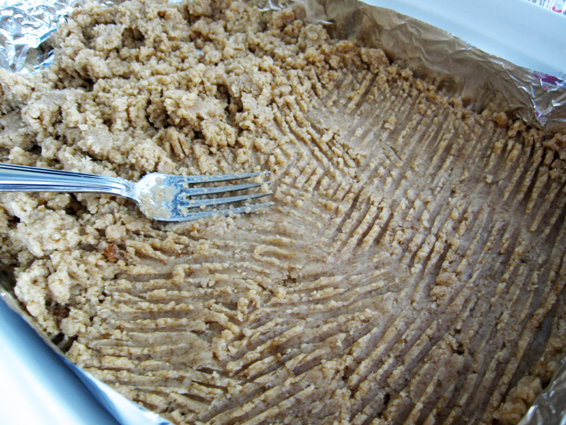 Pat down firmly and bake at 350 F for 10 minutes.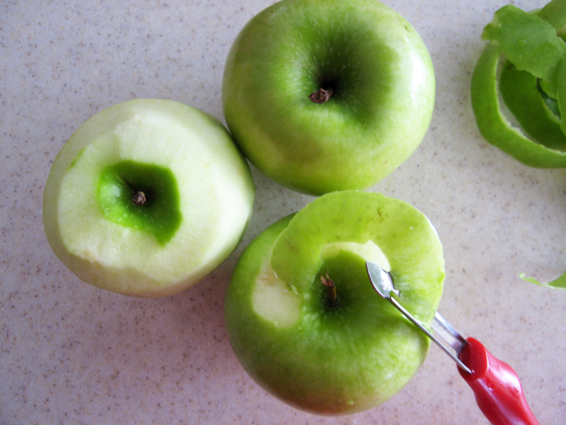 To get the apple topping ready, peel, core and chop 3 Granny Smith apples.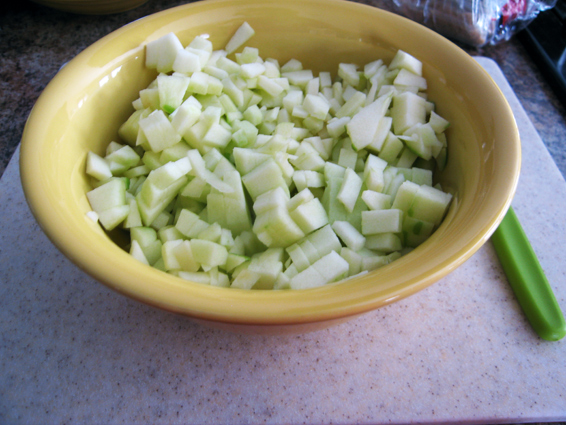 They have a tart taste and are just what is needed for such a sweet dessert.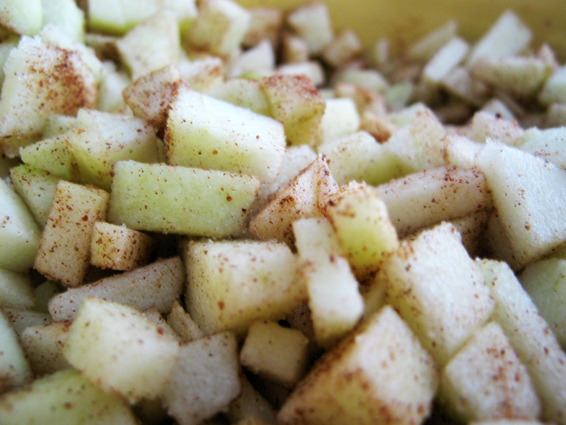 Combine apples with 2 tablespoons of sugar, 1/2 teaspoon cinnamon, and 1/4 teaspoon nutmeg. Set aside.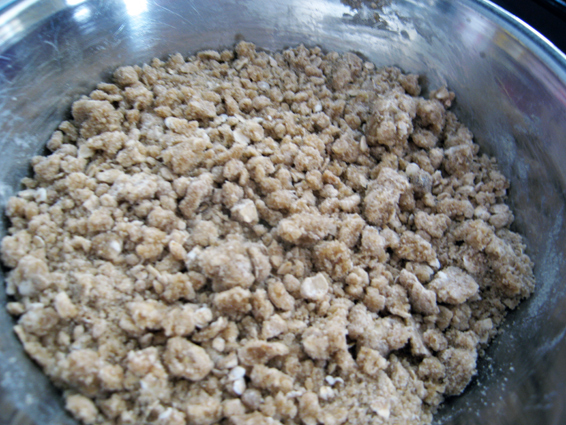 On to the Streusel topping; combine 1 cup firmly packed brown sugar, 1 cup all-purpose flour, 1/2 teaspoon cinnamon, 1/2 cup quick cooking oats, and finally 1/2 cup butter, softened. Set aside.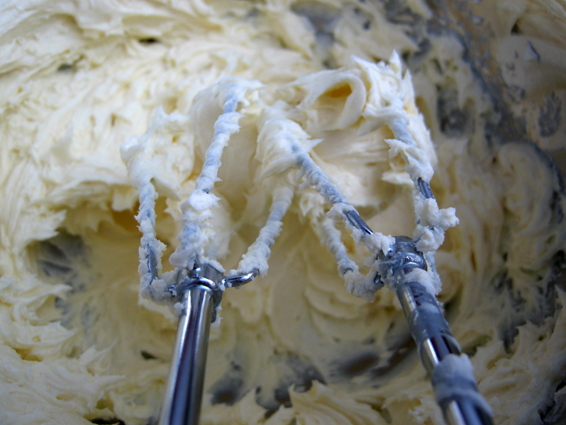 For the cream cheese layer, beat 2 (8 ounce) packages of cream cheese with 1/2 cup sugar until smooth.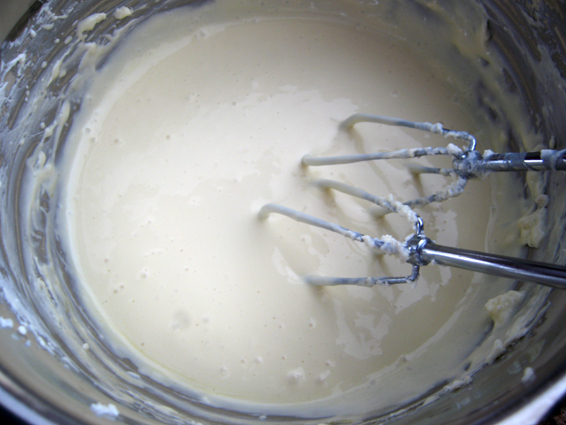 Beat in 2 eggs, and 1 teaspoon of vanilla. Not vanilla extract if you can help it, find Mexican or Puerto rican vanilla, your taste buds will thank you, it is a much richer and fantastic taste. I will never go back to vanilla extract!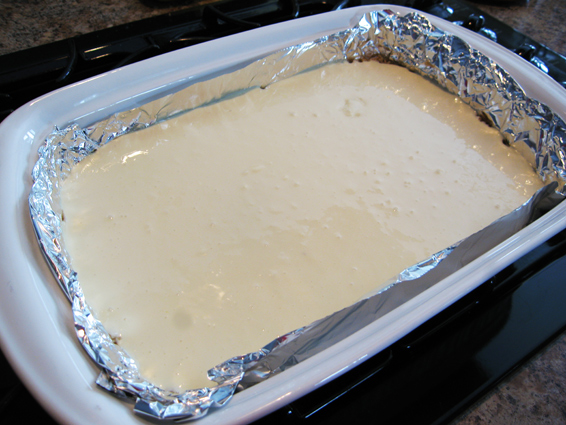 Pour cheesecake mixture over the warm crust.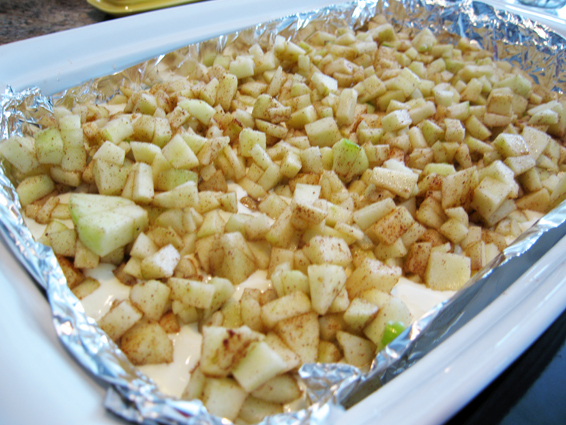 Next, spoon the apple topping over the cheesecake.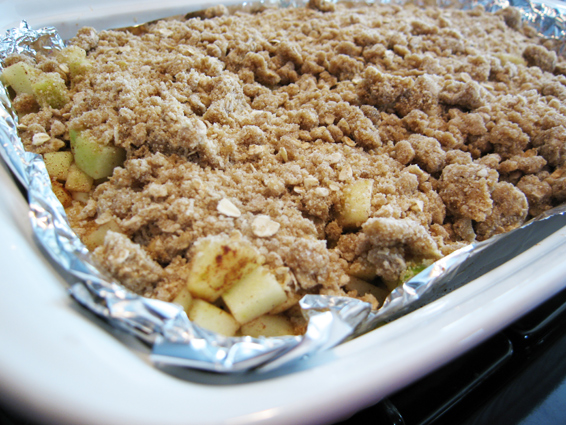 And then add the streusel topping. Bake at 350 F for 30 minutes or until cheesecake mixture is set.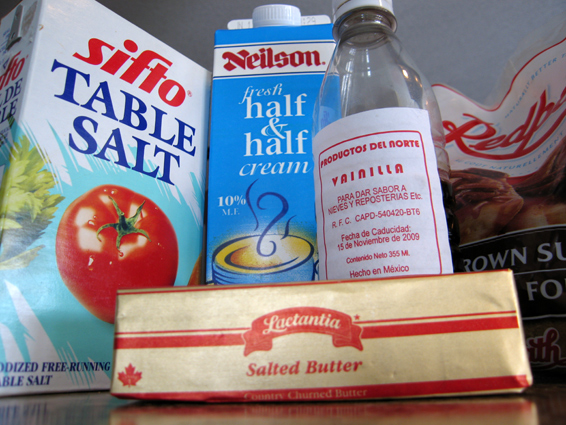 While that is baking, we move onto the deliriously good carmel sauce by Pioneer Woman.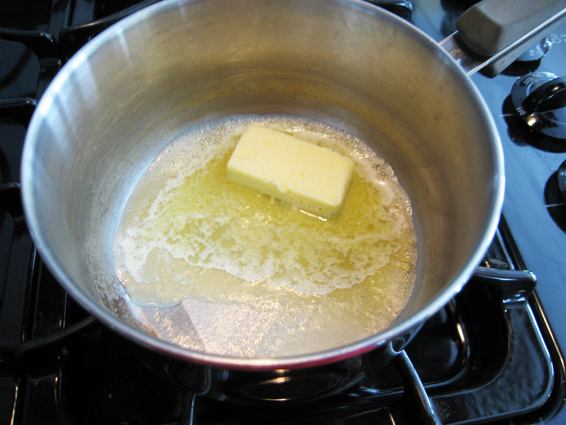 Melt 4 tablespoons butter in a medium-sized sauce pan over medium heat.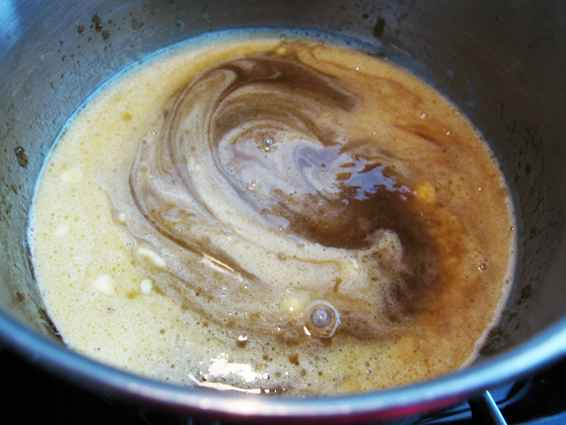 Mix in 1 cup firmly packed brown sugar and 1/2 cup half-and-half cream.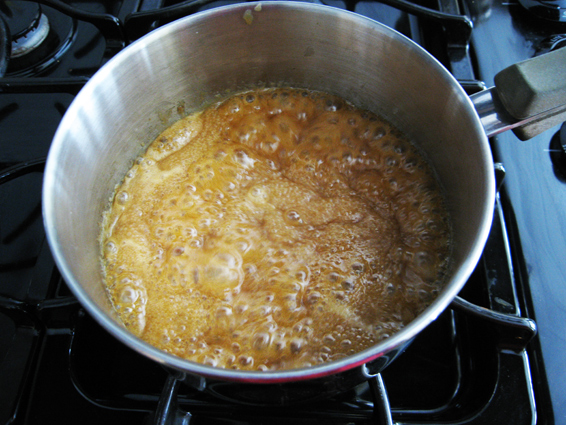 Bring to a low simmer and whisk gently for 5-7 minutes until thickened slightly. Add 1 tablespoon real vanilla and simmer for 1 more minute.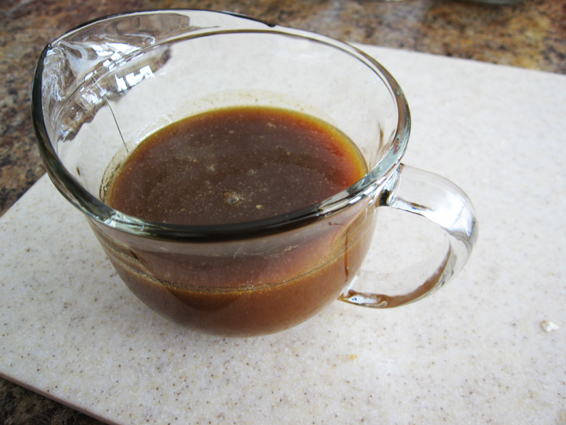 Remove from heat and pour into a glass container. You can refridgerate the sauce until ready, just heat it slightly before you pour it over the cheesecake bars. Carmel sauce should always be served warm and gooey.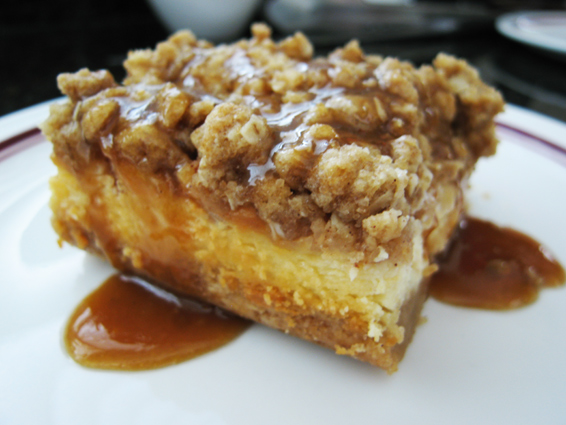 Oh yes, that's the ticket. This is a rich dessert, but sooooo worth it.
For the printable recipe, click here.
https://www.evadesigns.com/wp-content/uploads/2013/09/logo.png
0
0
Eva
https://www.evadesigns.com/wp-content/uploads/2013/09/logo.png
Eva
2011-04-17 19:57:32
2017-02-01 22:01:37
Caramel Apple Cheesecake Bars with Streusel Topping