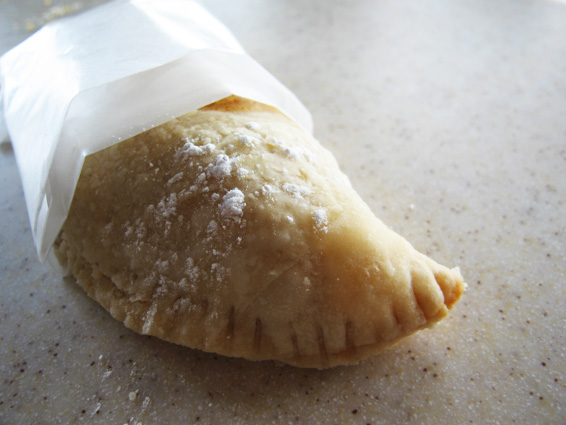 This is my favorite time of year, and since I have purchased large baskets of pears and apples, there is nothing left to do but get baking.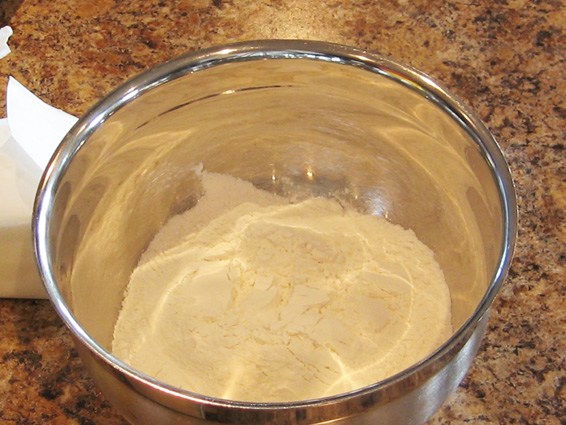 Preheat the oven to 400 degrees. Start by making the double pie crusts (I doubled this recipe to make 24 individual pies, so if you only want a dozen, just follow the recipe). For 1 double pie crust mix 2 cups flour with 1 tsp salt, 3/4 cup shortening until well blended. Then spoon in 4-8 tablespoons of cold water until you can form a ball with the dough.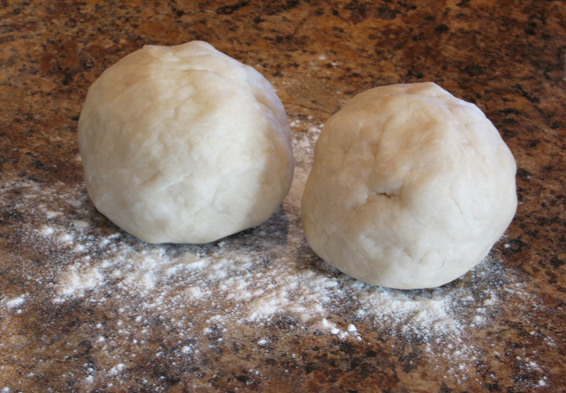 Divide the dough into 2 balls, wrap in plastic wrap and strore in the refridgerator for at least 30 minutes.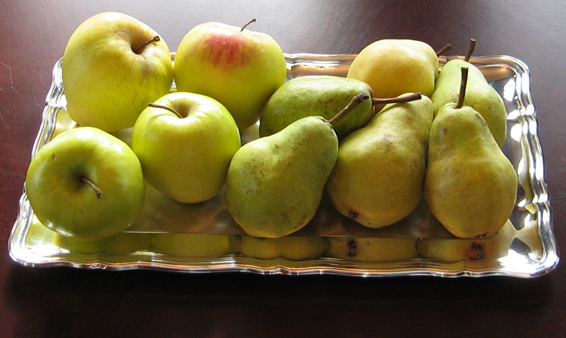 You will need 2 apples and 2 pears.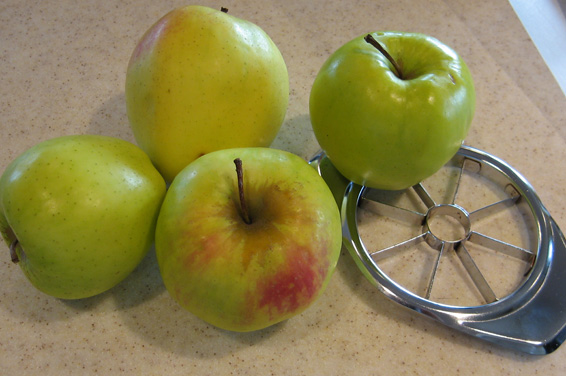 Peel, core and chop the apples.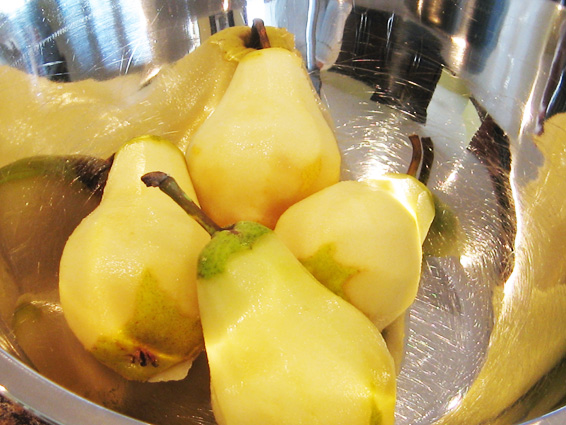 Peel, core and chop the pears.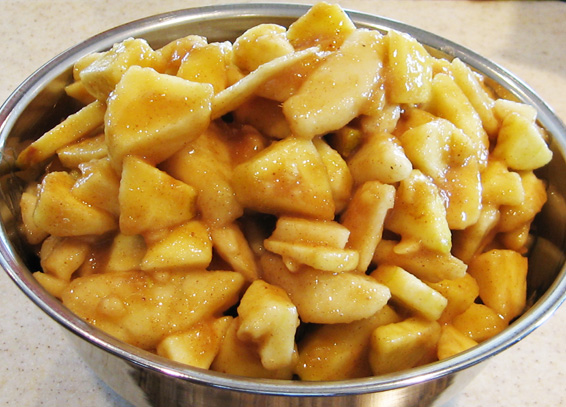 In a bowl, combine the apples and pears with 1/4 cup brown sugar, 1/8 cup granulated sugar, 1/8 cup flour, 1/2 teaspoon cinnamon, 1/8 teaspoon nutmeg, 1/2 teaspoon vanilla, and a pinch of salt.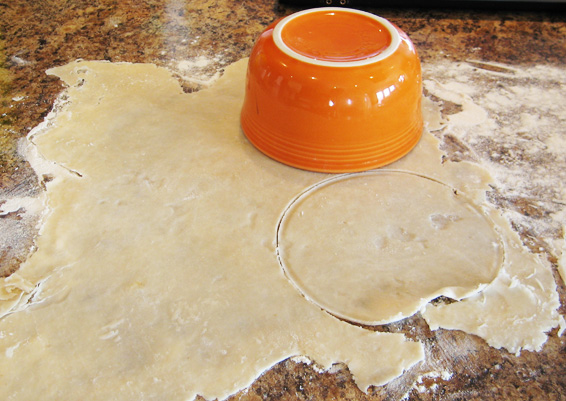 Take the chilled balls of pie crust dough and roll it out on a floured surface. Use a bowl to stamp out the circles for each pocket. You can use a butter knife to lightly score around the bowl.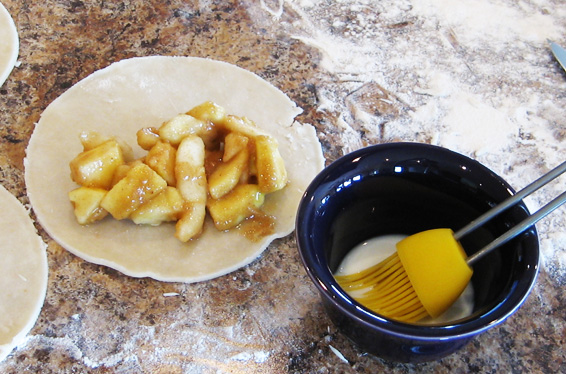 Spoon 2 heaping tablespoons of the filling in the center of each pocket. Once you have folded the circle in half, brush milk around the edges to help seal it shut. Use a fork to pattern the outside edge.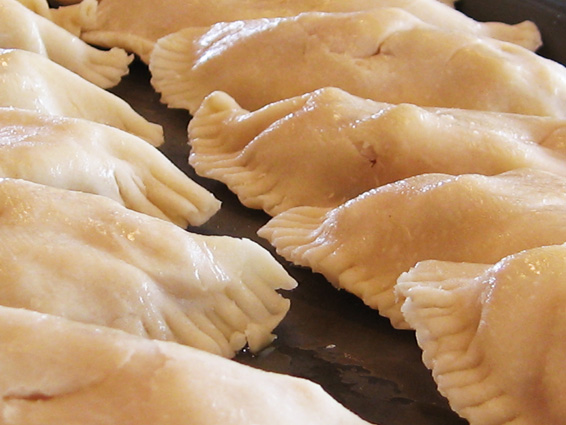 Place the pocket pies on a greased pan and cook for 10 minutes at 400 degrees, and 30-35 minutes at 350 degrees or until golden.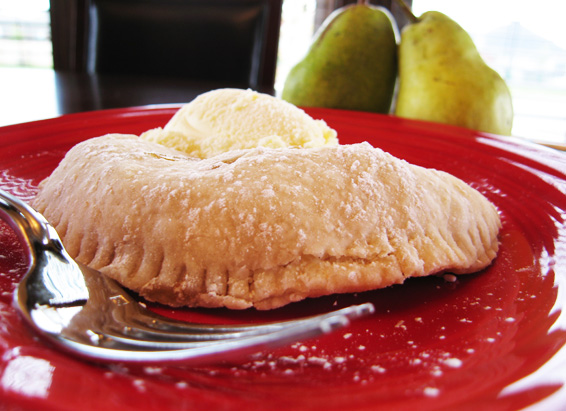 They are so incredibly good when they are warm, served with icecream. Enjoy!
Ingredients:
Pie Crust
2 cups Flour
1 tsp Salt
3/4 cup Shortening
4-8 tbsp Cold Water
Filling
2 Apples, peeled, cored & chopped
2 Pears, peeled, cored & chopped
1/4 cup Brown sugar
1/8 cup Granulated Sugar
1/8 cup Flour
1/2 tsp Cinnamon
1/8 tsp Nutmeg
1/2 tsp Vanilla 
A pinch of Salt
Makes 12 Pocket Pies
https://www.evadesigns.com/wp-content/uploads/2013/09/logo.png
0
0
Eva
https://www.evadesigns.com/wp-content/uploads/2013/09/logo.png
Eva
2009-10-01 19:05:17
2009-10-01 19:05:17
Apple & Pear Pocket Pies