Questions or comments?
Have a design question and would like some suggestions?
Feel free to contact me!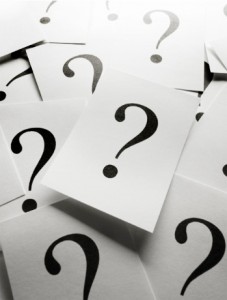 About Eva
Hi! My name is Eva I love form and function and how seeing how that relates to everything around us. I decided when I was 10 that I wanted to pursue the field of interior design, that goal and drive brought me through graduating with an interior design diploma (3-year-program) to where I am today; designing custom tailored spaces. If you have a design question or request, feel free to email me with a picture or two, I love a good challenge. Be sure to visit often, I hope to update you with new features frequently.